The Stan Greenberg
Memorial Park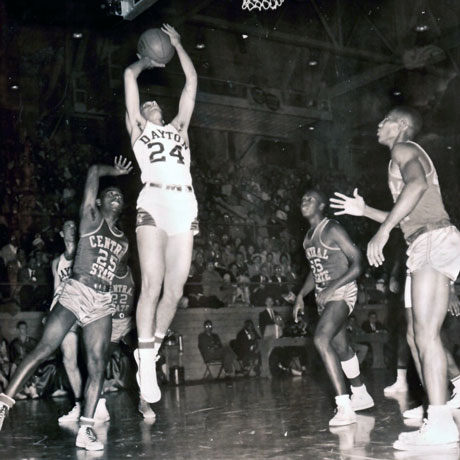 <
The passing years illuminate our memories of those bright stars whose influence has brightened our lives. Stan Greenberg undoubtedly has made an indelible impression on all of us. Some of us were blessed to know Stan closely, others knew him only briefly; and yet, all were fortunate to be a beneficiary of his open, thoughtful and kind presence.
While Stan made his mark in Philly and Dayton, he would have been at home anywhere. In many ways, Colorado captures his openness and non-judgmental nature, which inspired trust with whomever he encountered. Though he occasionally skied in the Rockies, he would have loved to live in Colorado. The truth is, Stan was at home wherever he went.
Throughout his life, his greatest passions were his family, friends and athletics. Though a busy professional, he took time to develop the same values in his four children, Craig, Todd, Tracee and Marc. He coached soccer, basketball and baseball. When he was with his friends, he was warm and often the life of the party, always elevating those around him. His wise and reasonable counsel was constantly sought, in and out of the office.
To his children, his single greatest contribution was modeling a sincere and deep respect of his fellow human being, adult or child, rich or poor, educated or not. When we were with him, we felt like we were the center of his attention, and we were. His sense of decency and respect was ever present.
These elements of Stan's spirit inspired The Stan Greenberg Memorial Park in Prospect Colorado, where Todd Greenberg and his family live. We hope it will be a place where everyone may come to be with those they love, engage in friendly sport or just enjoy the outdoors. All are values our father lived daily. We will always miss him. The Stan Greenberg Memorial Park will help to honor what was important to him.
Stanley Zane Greenberg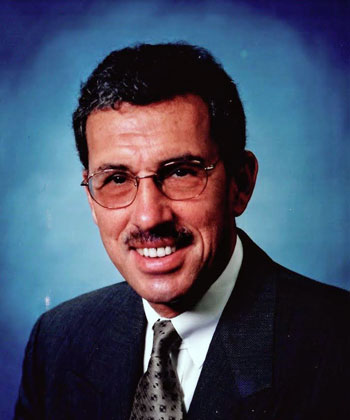 Stan Zane Greenberg, Schlomo Ben Nachman was born and raised in North Philly, on June 9th, 1939. He was the older of two offspring, with Judi his younger sister. Growing up, his family lived in the apartment above the corner market that his father owned.  Stan was a diligent student and outstanding athlete, his favorite sport being basketball. He left Philadelphia on an athletic scholarship (basketball) to the University of Dayton, where he was point guard for the Dayton Flyers. He was known as a formidable competitor on the court and a sincere gentleman off the court. He led the Flyers to an N.I.T. victory in 1963. A little known fact is that Stan told his coach, Coach Blackburn, that he was going to take a year off to serve as President of the University of Dayton student body, and come back the following year (1962-63) to play, when the UD Flyers would be expected to be serious contenders for the N.I.T. It is a refreshing story because it highlights Stan's serious and competitive side in his strategizing but also his honorable side as he served as President of the student body. Not surprisingly, at the beginning of the 1962-63 season, Coach Blackburn made clear that he was going to decide who played and when, not the star point guard. Stan sat the bench for the first few games.
Immediately following, he entered law school at the University of Cincinnati (U.C.), finishing at the top of his class, making law review each year. After U.C. He entered the U.S. Army as a captain, serving two years and being awarded the Bronze Star. He returned to Ohio where he married and began his family, marrying Stanlee Irene Scott.  He adopted 3 of his 4 children.  The family attended Beth Abraham Synagogue. 
Stan was recruited by a top tier law firm in Dayton, Jeffrey, Donnelly, Snell and Rogers, where he was made a named partner in three short years. The firm ultimately became Rogers and Greenberg with the retirement of Jeffrey and Snell.  Stan developed a practice in family law and was known as one of the best attorneys in the region. In addition to his command and respect of the law, Stan was known for his integrity and ability to negotiate fairly. When required, Stan was a fierce litigator and argued successfully before the Ohio Supreme Court, twice. For his contributions and commitment to law in the Dayton region, he was awarded the Lifetime Achievement Award from the Montgomery County Domestic Relations Court.  He passed June 10, 2003 leaving many friends, his four children and Sandy, his second wife.