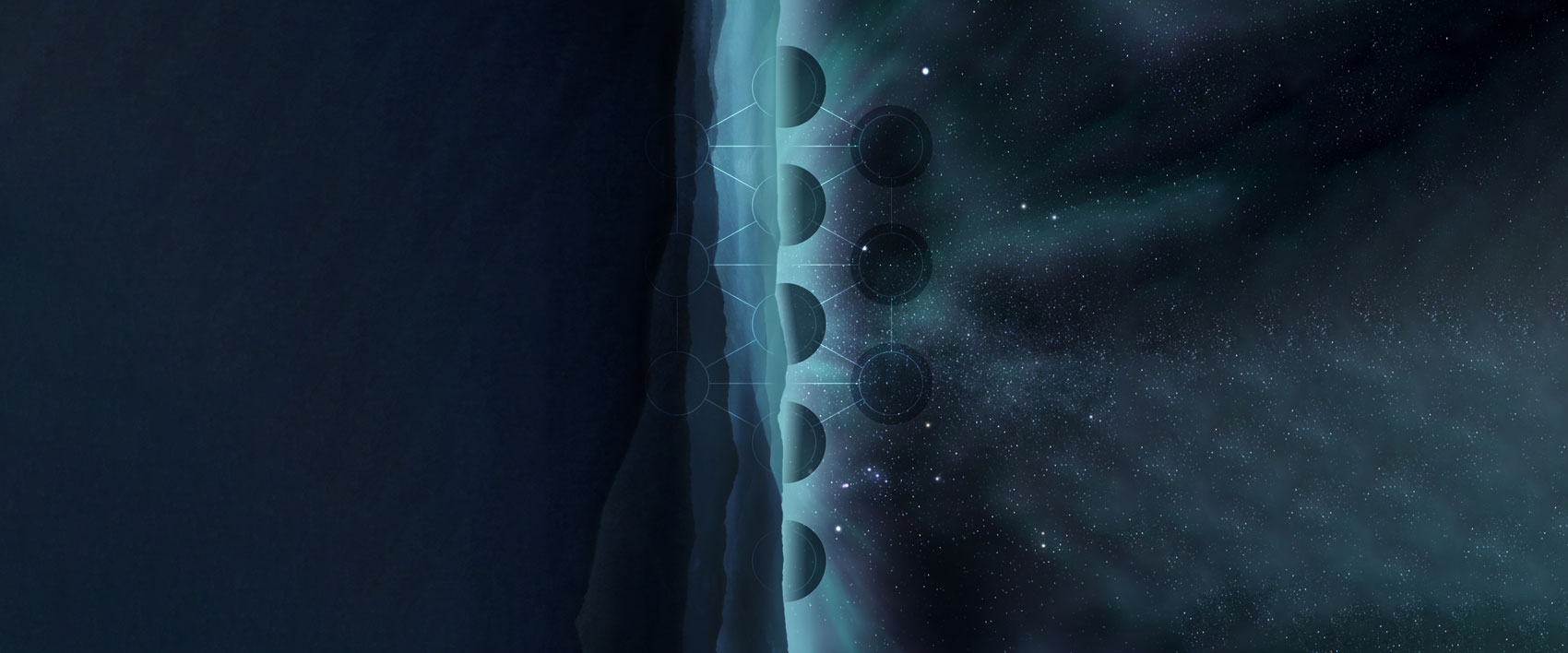 The World of KabbalahSIX TUESDAYS, beginning October 31, 2023

Join the new course from the Rohr Jewish Learning Institute for a comprehensive overview of the core mystical and spiritual teachings of kabbalah. Plus, see how these teachings offer powerful insights into everyday life, self-understanding, and personal growth. Learn More
There are no updates to display.
About
Chabad of Longmont is one of Colorado's most unorthodox Orthodox Synagogues - a popular center for Jews of all backgrounds who want to learn more about their Jewish roots. Chabad offers a wide variety of educational and spiritual opportunities, including Torah classes and lectures, Shabbaton dinners, and an array of family and social activities. Traditional Jewish values are brought to life in a joyous, non-judgmental atmosphere.
Learn More
Shabbat & Holidays

Candle Lighting Times
Longmont, CO 80504
Light Shabbat / Holiday Candles at
Light Holiday Candles after
Holiday Ends


Upcoming Holiday
Sep. 29 - Oct. 6