Celebrate the Shavuot festival commemorating the giving of the Torah!
 Ice Cream Party!
  Sunday, May 20th @ 11:15 am

(Holiday Services start at 10:00 am) 
@ Chabad Jewish Ctr: 1503 Neon Forest Cr. - Longmont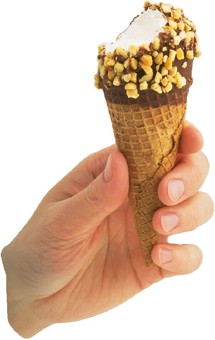 Bring the whole family to the short Torah reading of the Ten Commandments followed by a complete dairy buffet: Delicious Cheesecakes,  
 Ice Cream complete with all kinds of toppings
Shavuot & Yizkor/Memorial Service
Monday, May 21st approx @ 11:15 am
Morning services begin at 10:00 am 
Holiday Kiddush / Lunch to follow services
No Charge - All are welcome!